WITH AUTOMATIC GRASS CUTTING MACHINERY
WITH AUTOMATIC GRASS CUTTING MACHINERY
Sports Fields, Parks & Homes
We have a large range of robot lawn mowers in Ireland to suit your needs.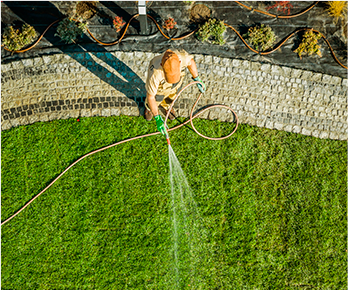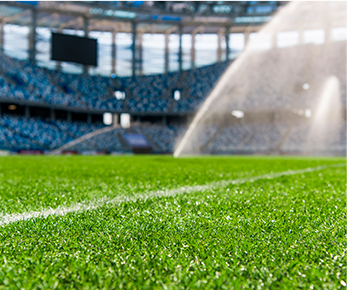 GAA | Rugby | Sports Fields
Click here to use the lawn measuring tool and get the right model for your garden
Our new RK series is equipped with numerous features for easy operation and excellent cutting results that will inspire you. With the effortless programming of up to four secondary zones / starting points and two separate zones via app or the convenient touch display and a maximum cutting height of 100 mm, the RK 1000 also offers maximum flexibility.
The brushless DC motor, the pendulum-suspended mower deck and the staggered blades convince on uneven terrain with an accurately evenly trimmed lawn. Even slopes of up to 45 percent are no problem for the robotic lawnmower.
The wheels also guarantee a very good grip here thanks to their optimum traction. And best of all. Thanks to the low noise level, you will hardly hear that the robot is in use.